Corporate Sponsors
We are proud to work with many businesses in Lincoln that help support Cause Collective. We appreciate them all! We love welcoming new for-profit sponsors who enjoy helping become a part of helping over 130 nonprofits thrive in Lincoln.
Gold Level Corporate Partners

Member Discounts available
For information on Cause Collective member discounts in the Home
Ownership Benefit Program contact Jason Schmit at (531)500-3355 or
jason.schmit@homeservicesne.com
Silver Level Corporate Partners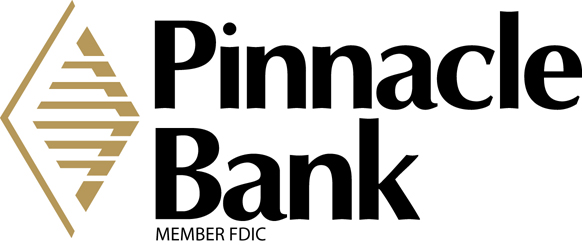 CLICK HERE for Member Discounts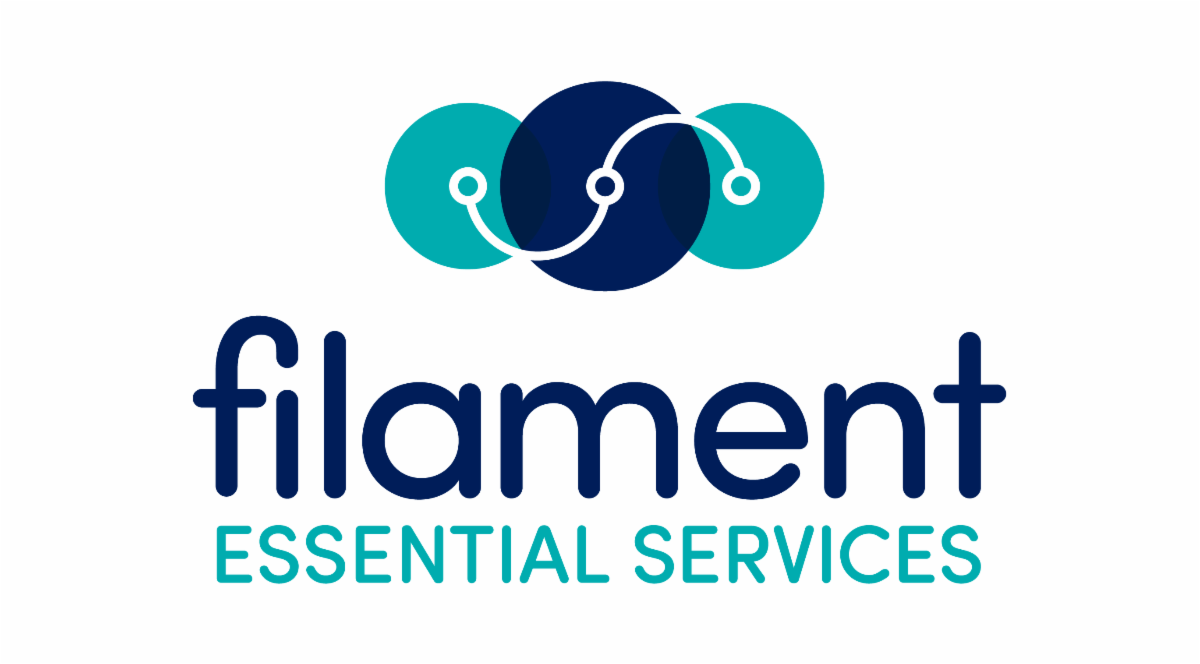 Bronze Level Corporate Partners

UNICO
Client-focused insurance agency and exclusive broker for the Cause Collective pooled dental/vision program. Contact Megan Hatch at mhatch@unicogroup.com or Jay Lechner at jlechner@unicogroup.com for more info.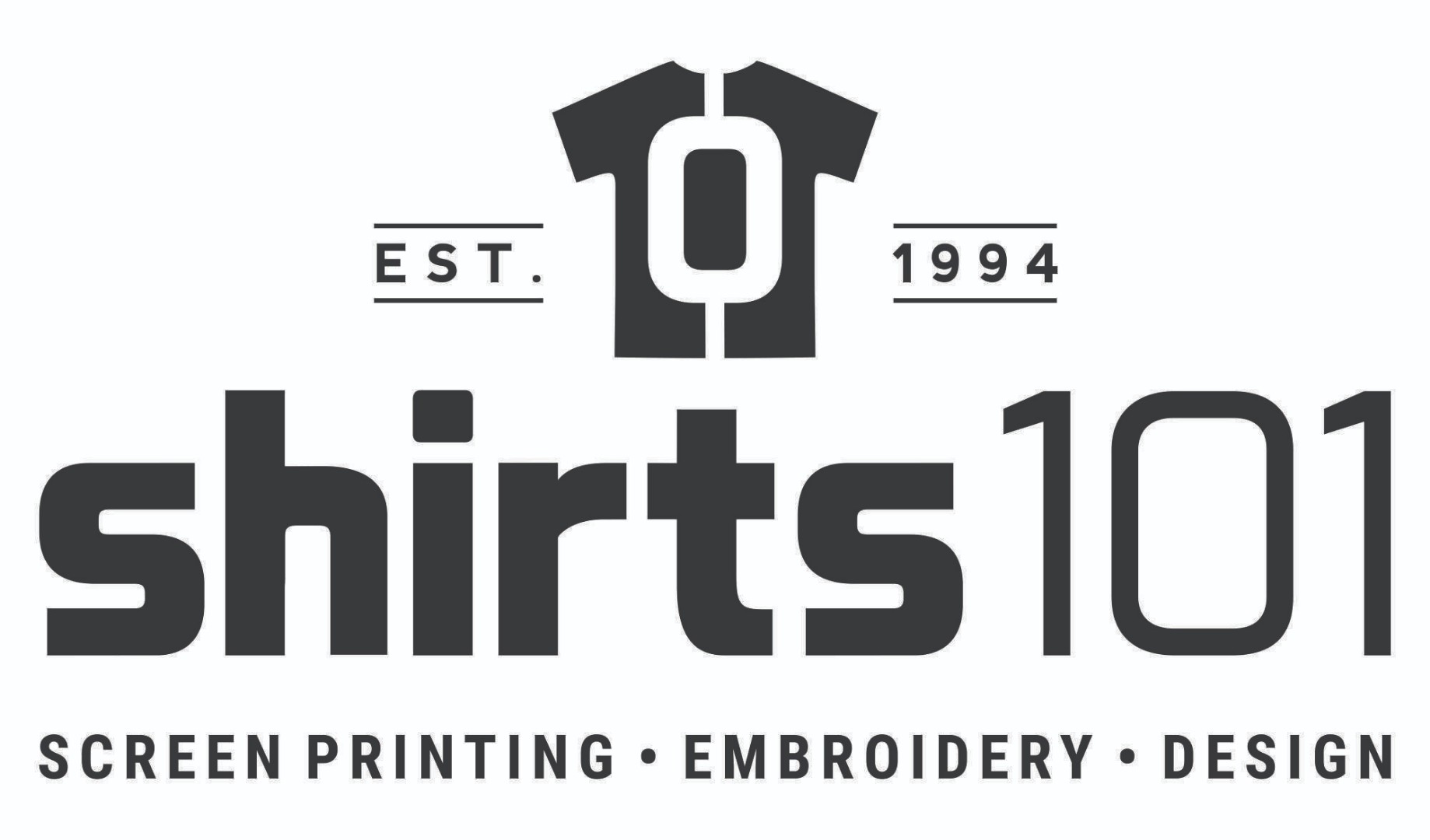 Member Discounts available
Contact TONY for more information




Members of Cause Collective are eligible for special pricing on Nonprofit Directors' and Officers' Liability Insurance offered by Berkley Select through Unico Insurance. Premiums start as low as $400 and vary depending on the size and type of the organization. For a free quote COMPLETE THIS FORM and send to Megan at Unico – mhatch@unicogroup.com / (402) 434-7295.

UNITE US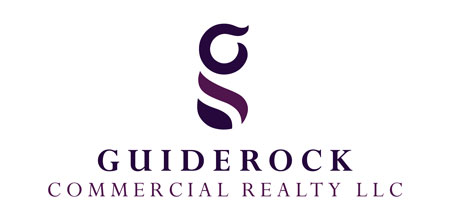 We care about the communities we serve and hope
to work together to make them a better place.

Nonprofit Consultant Corporate Partners
Kedros Leasdership - Helping boards and executive leaders maximize their impact
Mission Matters - Providing a variety of customized services including coaching, board capacity building, strategic planning, leadership development, culture development, facilitation and virtual facilitation.
Clover Frederick - Fundraiser and Marketer on a Mission
Ingrid Kirst Consulting - Nonprofit Consultant Member Discounts available
Jane Griffin Consulting
Liz Lange Consulting - Providing strategic advice for nonprofits and philanthropy
WaltherSeck & Associates - Strategic Planning and other services
Mary Catherine Marketing